Optimizing The Security Of Your Business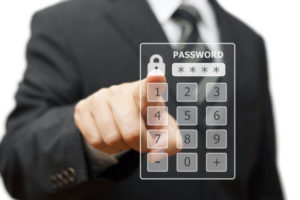 What better time than the start of a new year to assess the current state of your business' security system. The physical safety of any business is important and ensuring that you are adequately protected can offer increased peace of mind.
Here are some tips to optimize the security of your business:
'Maintain What You Have
One of the easiest ways to maintain physical security is to keep current deterrents and controls in working order. It is important to verify that cameras and lights are operational and no blind spots exist. Testing alarms regularly and having scheduled maintenance checks are effective ways to identify and resolve problems before they threaten security.
Adopt a Physical Security Mindset
The effectiveness of a security program depends equally upon the strength of the protocols and the vigilance of the personnel. Even the most well designed protocol is moot without a reliable team to perform the routine operations upon which it depends. A quick scan of the building while walking into work can be an efficient way to notice something out of the ordinary.'
In addition to having your business' staff being educated and aware of the current security practices in place it is also important to keep your security system regularly inspected and up to date. Let Security Connection your Ottawa security expert help your business achieve and maintain all of your safety and security needs.